BRAND HISTORY
THE MOST ADVANCED EYEWEAR TECHNOLOGY
How you view the world says everything.
Which explains why Serengeti® has been committed to developing the world's most advanced sunglass lens technology for over 45 years. Then again, innovation has always been inherent in our DNA. We believe that technically-enhanced vision helps you focus on what truly matters. With that, achieving perfect clarity is not the end game— but rather, the start.
1877
Corning® patented a lens with improved mechanical and thermal durability for use in railway signal lamps, which were prone to overheating and breaking with extreme temperature changes.
1908
Corning's® research laboratory was founded, one of the U.S. industry's first, with applied optics research as a major priority.
1912
Corning® developed Borosilicate glass that could withstand sudden temperature changes. Improvements to this technology would later be used for the famous PYREX® products
1939
In preparation for The World's Fair, research began on photosensitive glass, which acted like a photographic plate by permanently recording images within the glass. This technology led to the eventual development of Photochromic technology.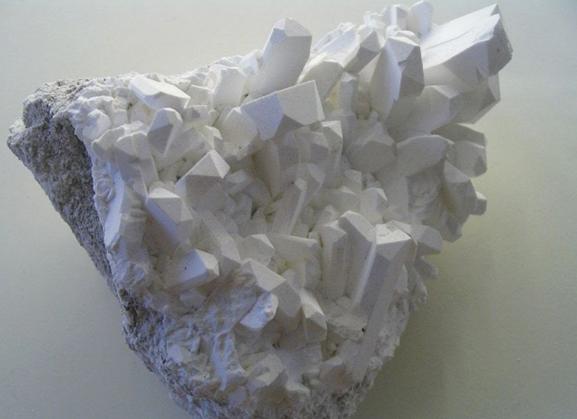 1964
The first true Photochromic borosilicate glass that continuously adjusted to changes in the sun's UV rays was invented and hailed as one of the most stimulating innovations in the ophthalmic industry.
1980
The Serengeti® patented Spectral Control® filter lens process was developed to simultaneously enhance contrast and reduce glare by filtering out distracting blue wavelengths that reduce image sharpness. This helped establish Serengeti eyewear.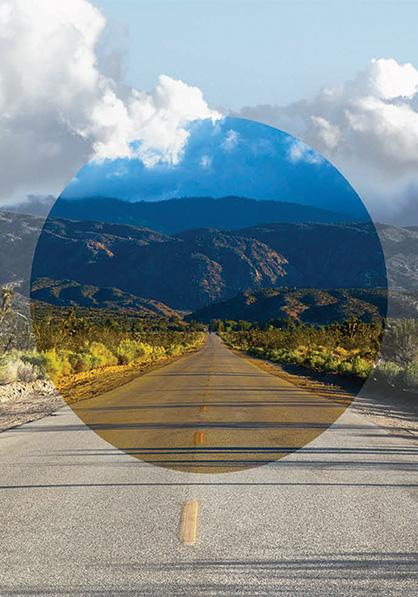 1982
Serengeti® began to explore bringing the exclusive Photochromic and Spectral Control® lens technologies to the sunglass market. In 1982, Serengeti sunglasses were recognized by Fortune magazine as one of the top 100 products in America.
1985
Serengeti® pioneered the idea of eyewear as serious eye care with the introduction of the Serengeti Drivers® lens. They were heralded as the most important new sunglass in decades.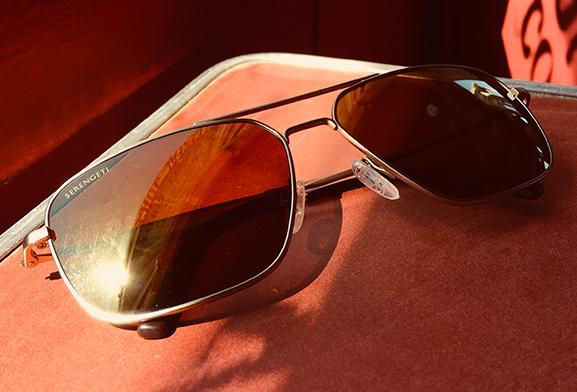 2002
PPG launched Trivex® material to the ophthalmic industry. In the same year, Intercast launched NXT®, which quickly became the new standard for premium, non-mineral sun lenses.
2009
Serengeti® Polar PhD™ lens won the Silmo d'Or Award for innovation and performance – a first for a sunglass manufacturer.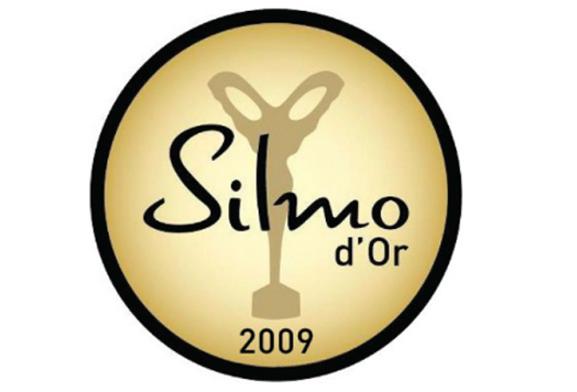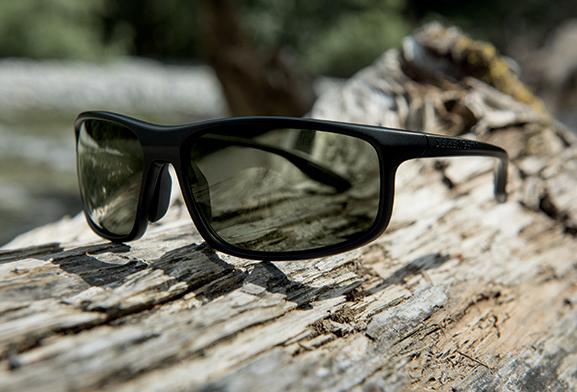 2017
Launch the Polar PhD™ 2.0 Lens. Built with NXT® technology and made from Trivex material designed to withstand impacts and temperature changes. This lens is the perfect balance of visual acuity and physical performance.
2017
Launch of a Foldable designs with Volare model. Both elegant and strong, the Serengeti® Volare folds at a moment's notice into a surprisingly small, discreet accessory. Setting a new standard for premium foldable sunglasses, this signature piece is constructed of handcrafted nylon and titanium.